Why Lake Mladost, Veles?
This summer there was big fire around the Lake Mladost, it burned 200 hectares of pine forest. We wanted to help somehow. The day when the fire was extinguished, our team decided Treebanks to participate in the reforestation of the lake Mladost area and gather funds for trees to be planted. "September is for Veles" campaign was created, the idea was all trees that will be gathered in September to be planted in Veles. The campaign was extended until we do the planting. All in all till 28.12.2019 we gathered 720 trees in total to be planted.
The Preparations
Right after the campaign we started working on the bureaucracy for the planting action. The Mayor of Veles, Ace Kocevski welcomed us for a meeting. Our initiative to plant trees at the burned areas was well received. He informed us that there was crisis team formed for reforestation and they will inform us when they will organize planting so we can plant with them. We filled a request for permit for planting in Municipality of Veles and contacted with the chief of environment protection sector in Municipality of Veles. A part from the meetings we treated ourself a traditional pita. 
And… we waited, waited and waited. The temperatures were too high for planting. And we waited, waited and waited.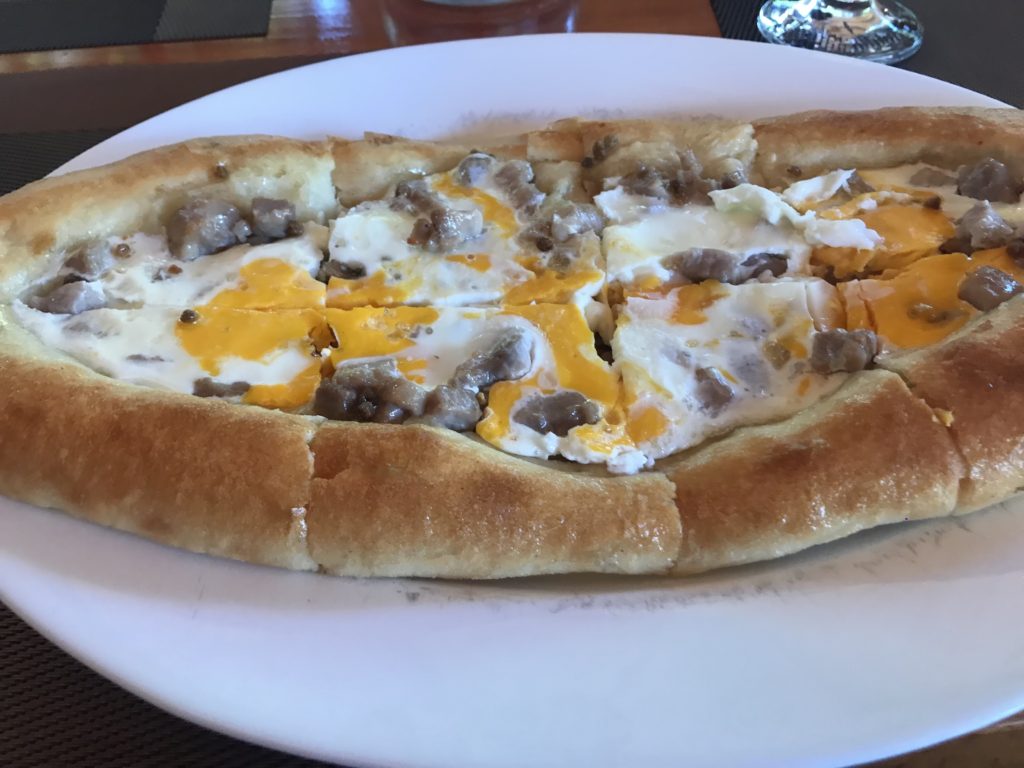 It was worth the wait!
On 19.12.2019 we received a call from Biljana from the Municipality of Veles that there will be planting action on Saturday. I started calling people for transportation, helpers and everything else… Aaand… then I realized it will be next Saturday on 28.12.2019. Then I called back everyone again to tell them that I am wrong. Excitement does funny things to people.
The planting
The journey started at 08:00 in the morning, we loaded the trees in the van which was provided by "Vrasticanka". You remember our Treebanks ornaments, all of the cotton bands were provided by them. They are producing different types of threads.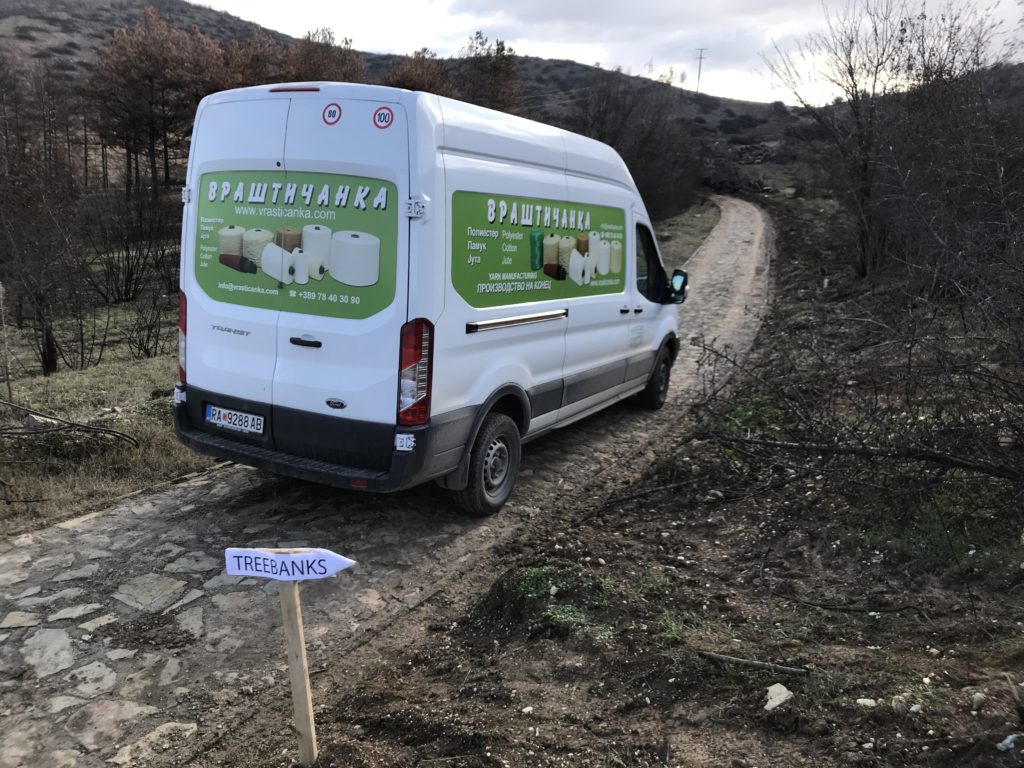 We arrived at the Lake Mladost at 10:00, special location was assigned for Treebanks. 100 maple, 600 black locust, 20 ash tree seedlings were about to be planted. The planting started with setting the distance for each tree seedling. The maple and ash tree seedlings were more mature so we needed to dig holes to plant them despite the prepared field from Macedonia Forests.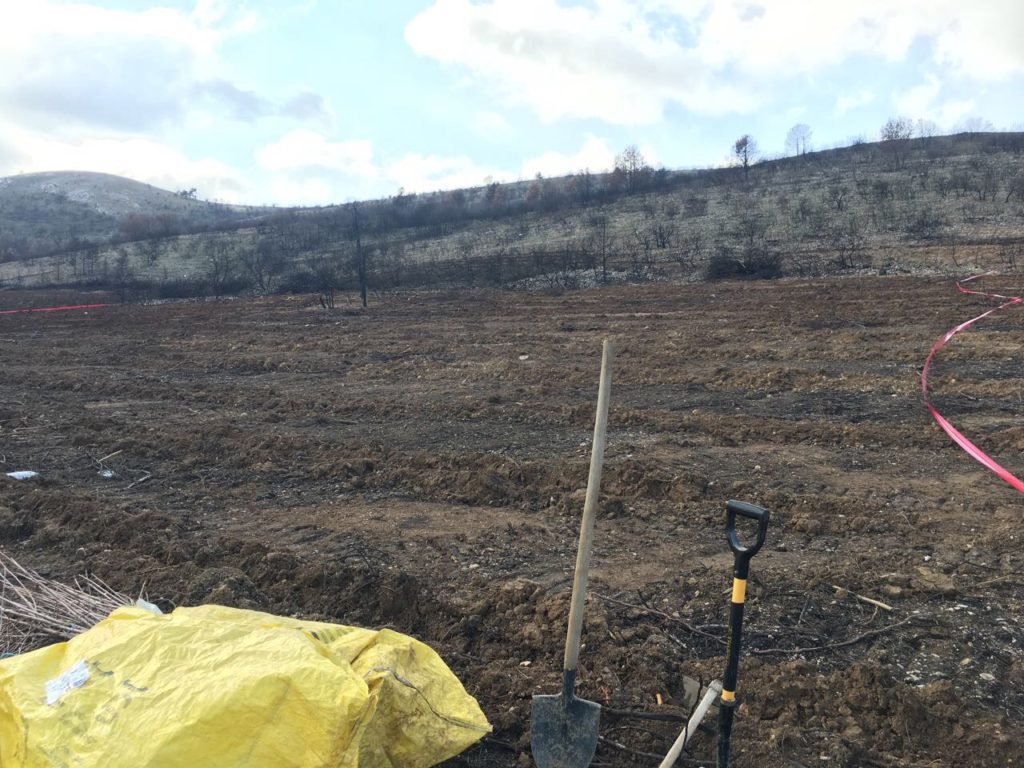 At one point the employees for the kindergarten "Dimce Mircev" from Veles came to help. We continued digging holes and they started planting the black locust. We are waiting for their pictures, we were busy and forgot take some photos. Our planting action was part of bigger action organized from Municipality of Veles. All the work was going fine and the spirit was high despite the constant wind blowing.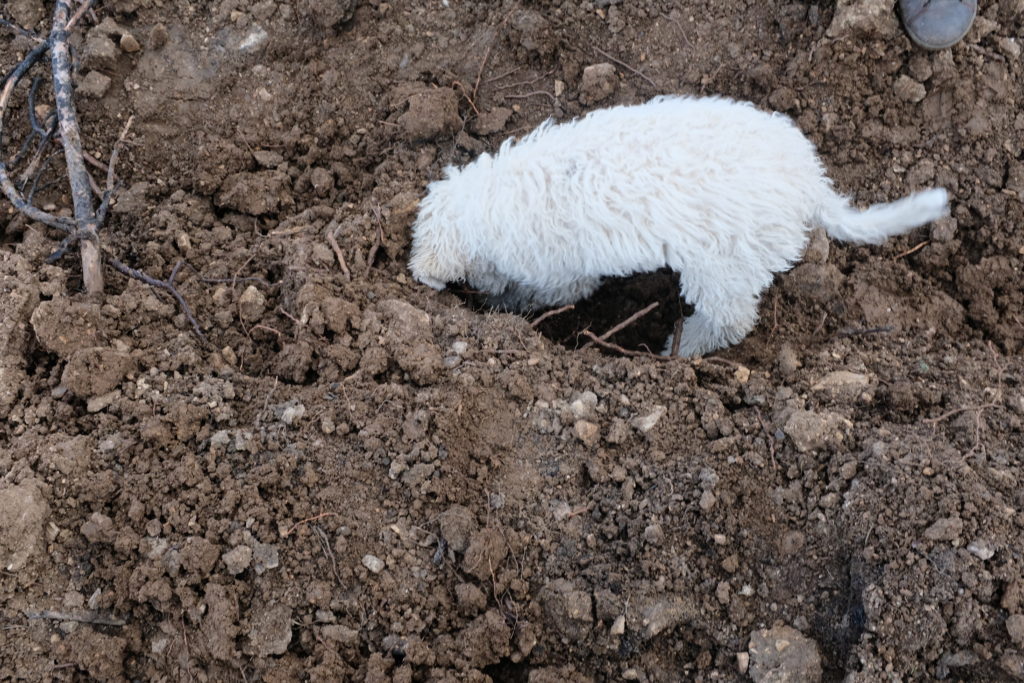 In the middle of the action the super planter Vera joined together with our friends which are constant helpers on all of our planting actions. The bigger amount of people helped everything to be finished faster.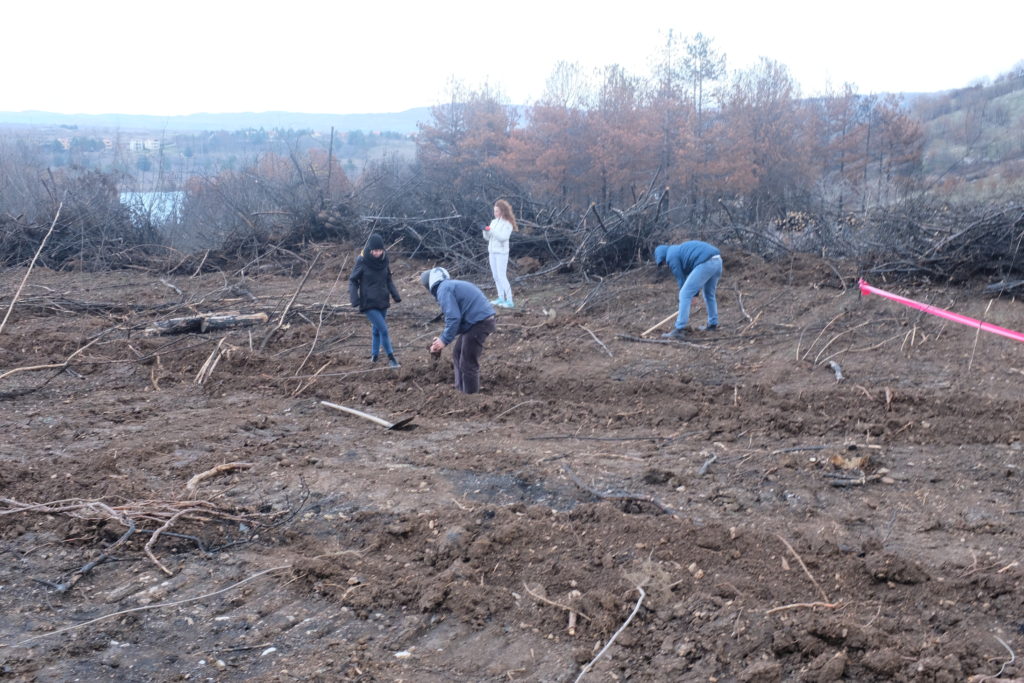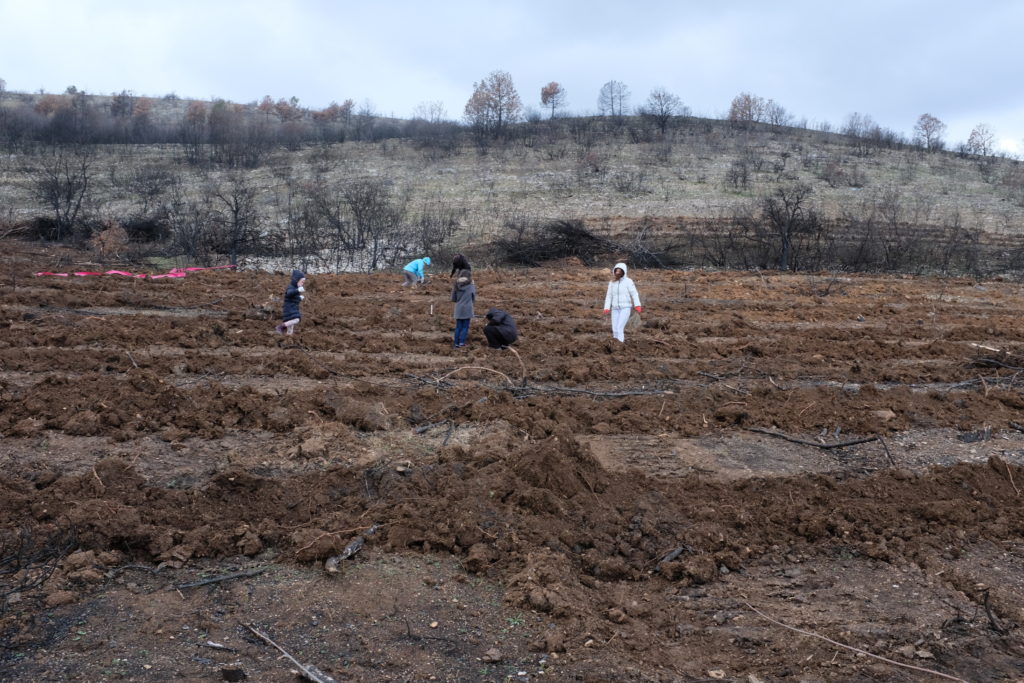 Tree by tree we managed to plant all of the seedlings we brought. Our planting location still had some space for planting trees. We asked the Mayor for extra seedlings and we were given 300 more small balck locust seedlings. After an hour we managed to plant everything. Me and Mitko checked each tree planted and corrected whatever was not done right.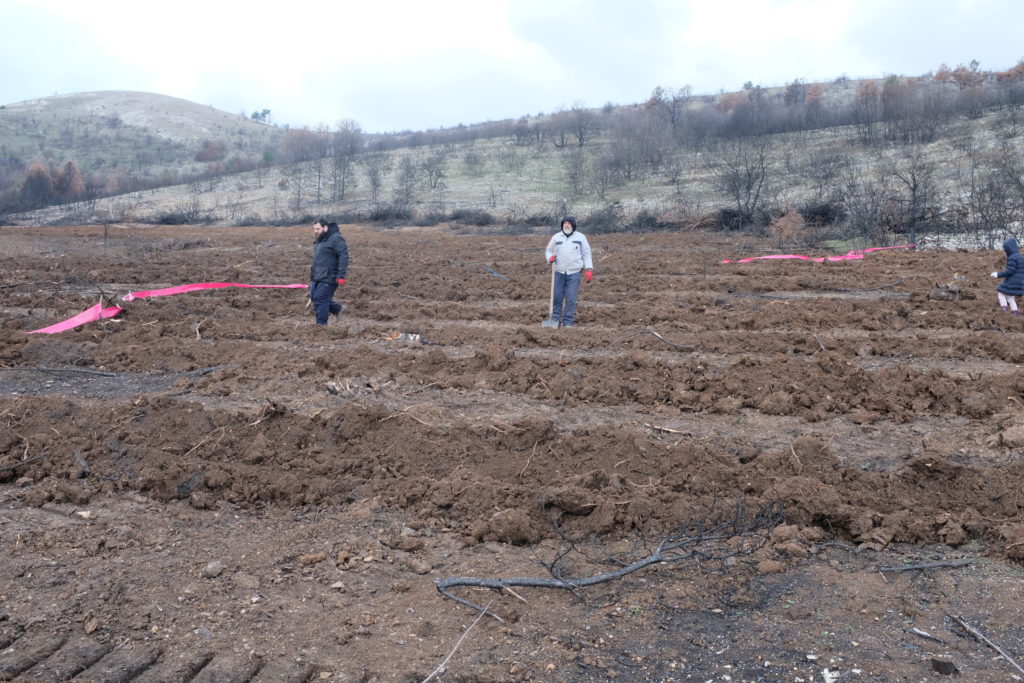 This is how we planted 1020 trees in Lake Mladost, Veles.