You book your trip, Treebanks plants a tree for free
You are probably wondering how is this possible? Treebanks uses affiliate links to fund its tree planting. We have partnership with travel platforms. For every reservation made through our affiliate links we receive small amount of money which we invest in tree planting. What makes us special is that we do the planting ourself with the help of our community of volunteers. So far we have planted 5704 trees. The most important thing about Treebanks, it is free, when you are thinking about travel you just need to use our links from the Book now section. Make you travels greener.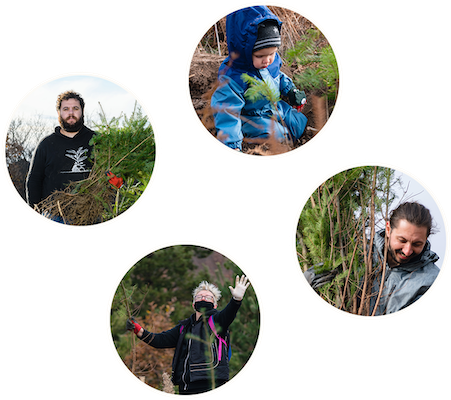 We are the saviours of planet Earth
Support the cause, lets fight C02 emission together.
The Treebanks t-shirt
The idea is simple 1 t-shirt = 1 tree. For each t-shirt bought we will plant a tree.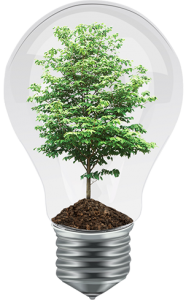 Water filtration

Forests promote beneficial water quality and reduce storm water management costs.

Climate change

Trees absorb carbon (CO2), reducing the overall concentration of greenhouse gases in the atmosphere.

Energy conservation

A tree is a natural air conditioner. The evaporation from a single tree can produce the cooling effect of ten room-size, residential air conditioners operating 20 hours a day.
Treebanks achievements
* To be planted counter will be updated on daily basis
* Planted counter is update when trees are planted
Get in touch
If you have any questions, suggestions. Feel free to contact us.