Summer of fires
This summer Маcedonian forests suffered huge loss due to fires. There have been fires around the whole country. One of the biggest fires was the fire near the superficial lake Mladost. 200 hectares of pine forest has burned, the fire was spread through 400 hectares of forest and it burned down a villa house and a pig farm. The fire was sad moment for the location and for the whole country. Many initiatives arose at different social networks.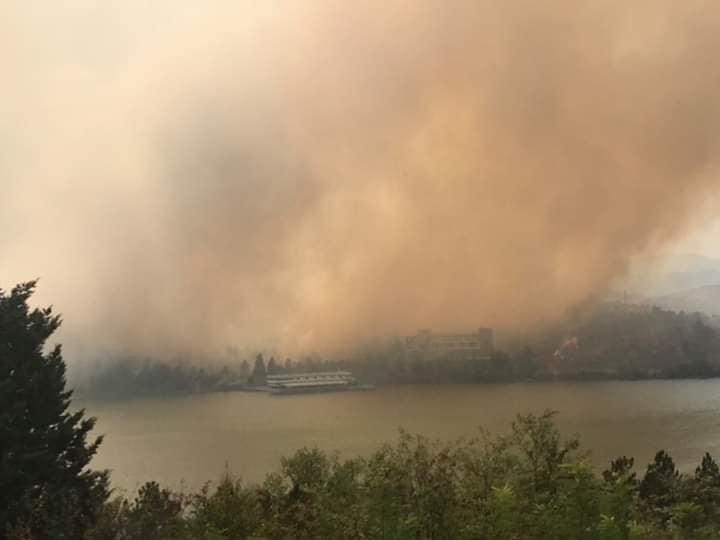 How we can help
We wanted to help somehow. For that matter on the day when the fire was extinguished, our team decide Treebanks to participate in the reforestation of the lake Mladost area. We will donate/plant 100 trees from Treebanks, on top on that all the trees created through Treebanks in September will be planted on that location.
The t-shirt
For a while we have been preparing a Treebanks t-shirt, the idea is simple 1 t-shirt = 1 tree. We will start selling the t-shirts on 13th of September. The t-shirt can be bought online through our site and offline on sport events (Follow Treebanks on social media to get informed about the offline events).
Link to official t-shirt announcement event: https://www.facebook.com/events/390779981635195/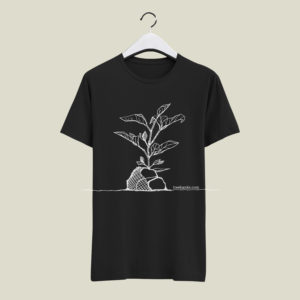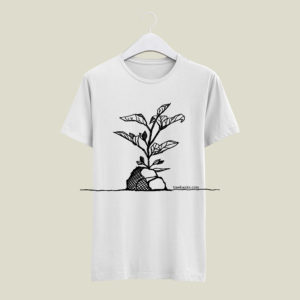 What you can do?
Help us spread the word. Tell your friends about this initiative. If you are traveling do not forget to start your booking from our site, each travel is one tree planted. Or you can simply buy a t-shirt (this will be available starting from 13th of September). Lets plant 1000 trees in Veles.