You are probably thinking "What the hell is this guy speaking? How can Web Summit plant trees? It is a technology conference."
How can Web Summit plant trees?
To cut the story short. Web Summit description on Twitter is: "70 000 nerds, 1200 speakers, 1 incredible city." We can safely assume that around 80 000 people will travel to Lisbon to attend or just to be around the conference. On the other side how Treebanks works: "You book your trip, we plant a tree for free." Imagine if 1% percent of the Web Summit attendants start their booking from Treebanks, we can easily plant 1600 trees right after the conference.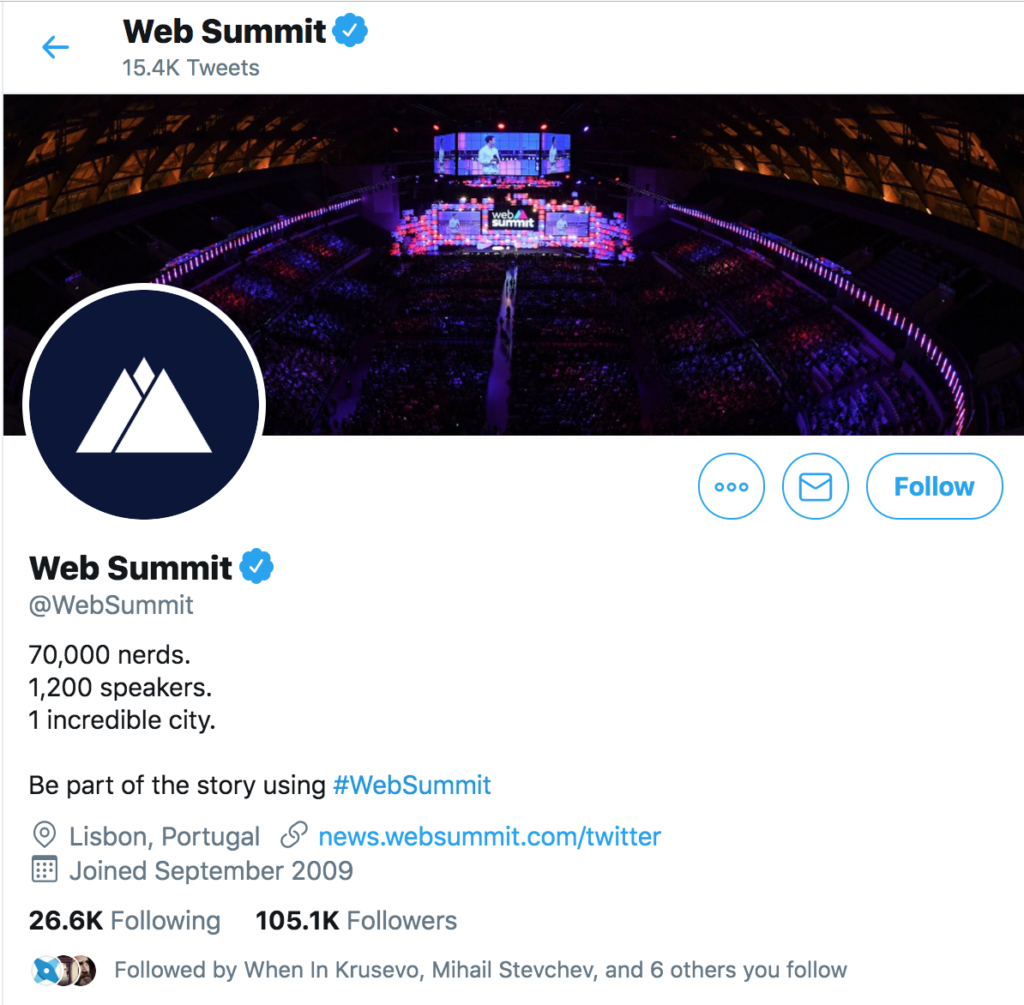 The inspiration
Since we launched Treebanks this spring, all of our friends that had attended or are attending Web Summit forwarded us the "May the forest be with you 🌳" email knowing that we are planting trees and that we might be interested in the Planet:tech stage. The environment being hot (sorry) topic this year we decided to create this blog post and try to plant as many trees as possible. Lets make Web Summit sequestrate more CO2 and leave another stamp in the history by planting trees via Treebanks, besides the Planet:tech stage.
What we want to achieve?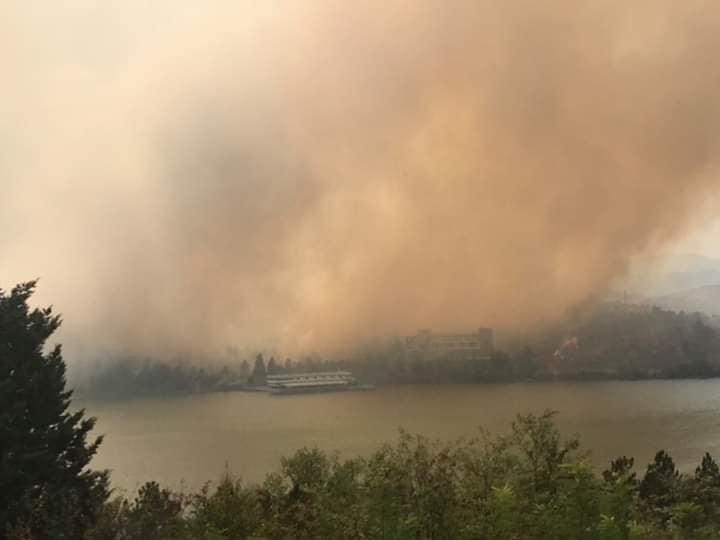 This month we started the campaign "September is for Veles" in order to reforest the area around lake Mladost. Lake Mladost forests were destroyed by fire recently. More about the fire you can read here. Our goal is to gather 1000 trees to be planted. At the moment of writing we have 253 gathered all together from selling t-shirts and bookings from our partners. So help us to plant 1000 trees near lake Mladost. 
How you can help?
There are multiple things that you can do. If you are going to Web Summit you can book your trip starting from our site, each booking is a tree. You can help us spread the word. Lets ping Web Summit on social media so they will share our initiative so we can reach more people. If you know someone that is going to Web Summit feel free to share this blog with him/her. Lets plant 1000 trees in November.
Additionally short video where we explain Treebanks.