Нашата визија за 2020 беше различна, имавме цел да собираме 500 дрвја месечно, но за жал не успеавме.. Решивме наместо да инвестираме во реклами, со ваша помош да инвестираме во тоа што најдобро го знаеме, садење дрвја. Ќе засадиме по едно дрво за секој што ќе се зачлени на нашиот newsletter. Кампањата почнува од 11.11.2020 и ќе трае додека не засадиме
10 000 дрвја.
Зачленете се на нашата емаил листа, ние ќе засадиме дрво за вас.
Број на собрани дрвја од зачленување
* Бројот на дрвја што треба да се засадат се менува на дневно ниво
* Бројот на засадени дрвја се менува кога дрвјата ќе бидат засадени
We are the saviours of planet Earth
Support the cause, lets fight C02 emission together.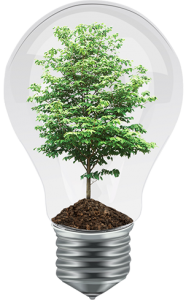 Water filtration

Forests promote beneficial water quality and reduce storm water management costs.

Climate change

Trees absorb carbon (CO2), reducing the overall concentration of greenhouse gases in the atmosphere.

Energy conservation

A tree is a natural air conditioner. The evaporation from a single tree can produce the cooling effect of ten room-size, residential air conditioners operating 20 hours a day.
Get in touch
If you have any questions, suggestions. Feel free to contact us.