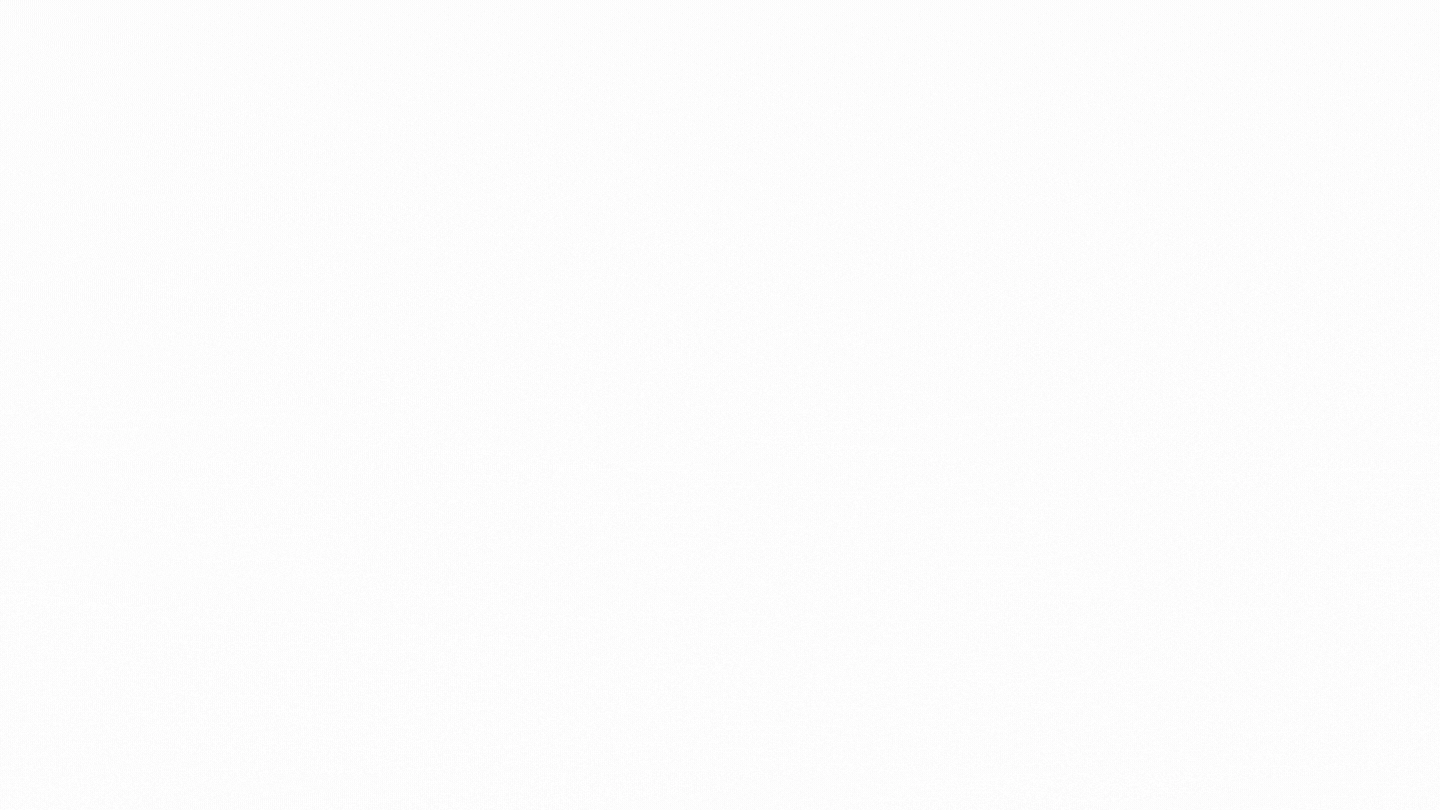 Book your travel and we will plant a tree
Endava is a public technology company with over 10 000 employees worldwide, and over 20 years of experience of working with some of the world's leading brands in payment, financial services, telecommunications, media, and healthcare.
By leveraging next-generation technologies, our agile, multi-disciplinary teams help our clients become more engaging, responsive, and efficient.
As Endava has grown, we have remained true to our core purpose and values. These values make us distinctive and drive the way we operate as a business and as human beings. We are thoughtful and care deeply about the success of our people, our customers, the communities we are part of, and our environmental impact.
We care about contributing to the societies we are a part of – we concentrate our community and fundraising activities where we can have the greatest impact in the areas of education, health, and the environment. Our people volunteer their time and expertise to local causes, bringing our values to life in practical ways.
The collaboration with Treebanks was a result of an internal recognition programme – Endava Thank You Forest – because we believe that gratitude grows, and it is a force of good that goes beyond the joy it brings.
If you share our vision for a greener future, help us plant some trees!
We are the saviours of planet Earth
Support the cause, lets fight C02 emission together.
Here are Endava achievements
* To be planted counter will be updated on daily basis
* Planted counter is update when trees are planted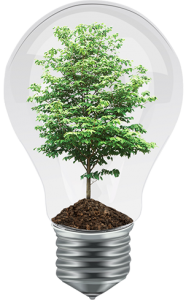 Water filtration

Forests promote beneficial water quality and reduce storm water management costs.

Climate change

Trees absorb carbon (CO2), reducing the overall concentration of greenhouse gases in the atmosphere.

Energy conservation

A tree is a natural air conditioner. The evaporation from a single tree can produce the cooling effect of ten room-size, residential air conditioners operating 20 hours a day.
Get in touch
If you have any questions, suggestions. Feel free to contact us.