You

can help

AirCare

to plant

trees!

With every booking you make from your favourite travel site, you plant trees and fight CO2
Select your favourite travel site below
The Treebanks t-shirt
The idea is simple 1 t-shirt = 1 tree. For each t-shirt bought we will plant a tree.
About AirCare
Over 100.000 users in the Balkans are informed about the air pollution around them with AirCare. Get it for Android, iOS or view pollution online!
We are the saviours of planet Earth
Support the cause, lets fight C02 emission together.
Here are AirCare achievements
* To be planted counter will be updated on daily basis
* Planted counter is update when trees are planted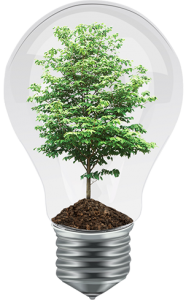 Water filtration

Forests promote beneficial water quality and reduce storm water management costs.

Climate change

Trees absorb carbon (CO2), reducing the overall concentration of greenhouse gases in the atmosphere.

Energy conservation

A tree is a natural air conditioner. The evaporation from a single tree can produce the cooling effect of ten room-size, residential air conditioners operating 20 hours a day.
Get in touch
If you have any questions, suggestions. Feel free to contact us.